Special Announcements:
Second Sunday of every month, family fellowship dinner at Colton's Steak House in Dickson at 5 P.M.
<![endif]>
Oct 6 Family picnic at Montgomery Bell State Park. Meet at 9:30 am with ride at 10. Eat around 1. Burgers, hotdogs, Bologna provided, bring a dish / dessert. Located at church hollow pavallion.
<![endif]> <![endif]--><![if !vml]>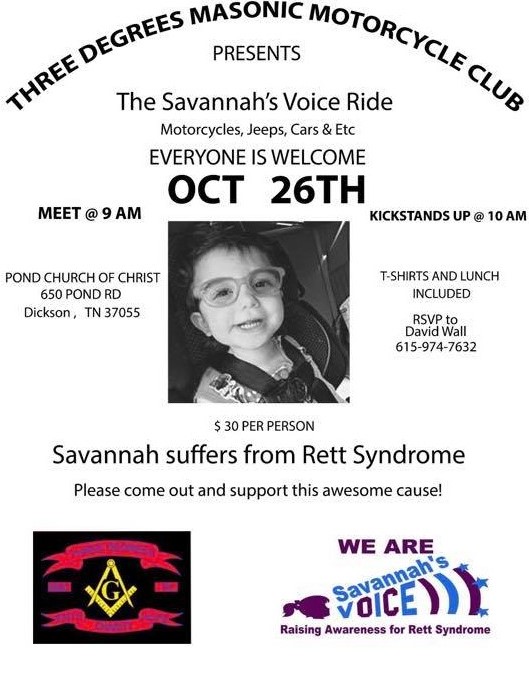 <![endif]> <![endif]--><![if !vml]>